2010 Obedience Trial
June 20, 2010 at Deer Creek Courts, Highland Park, IL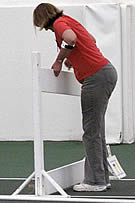 Thank you to all our helpers who made the Obedience and Rally Trials run like clockwork!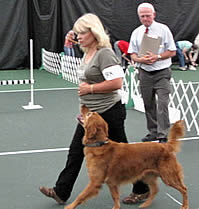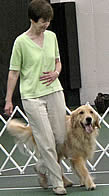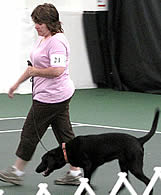 Heeling in Utility, Open and Novice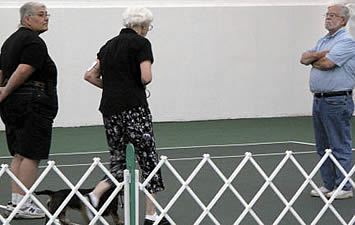 Figure 8's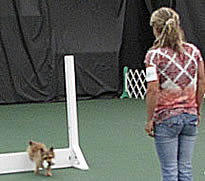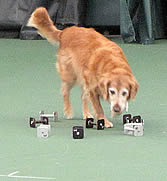 Dumbbells and articles


Open group sit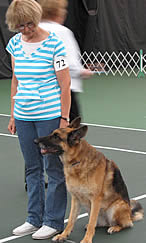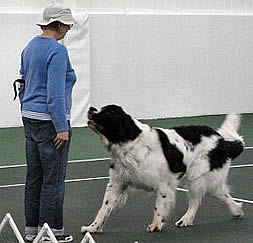 Ready - recall!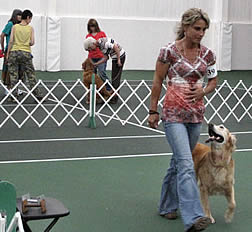 Novice and Utility rings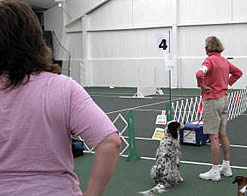 Waiting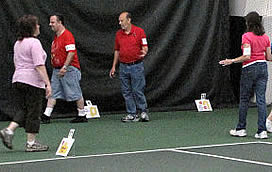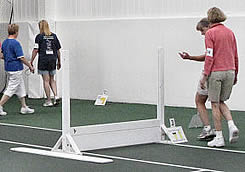 Rally walk-through

Rally competition


Qualifiers in the Utility class

©2010 North Shore Dog Training Club. All Rights Reserved.