Picnic 2009

Thanks to our hosts, Lincolnwood German Shepherd Club!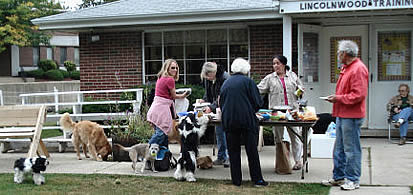 Lemme at it!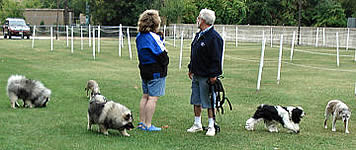 Betsy and Rich, and various dogs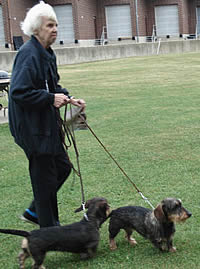 Mary Anne arriving with Meg and Hannah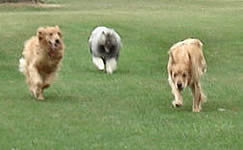 Having a great time romping!


Keeshonds and Goldens ran all afternoon!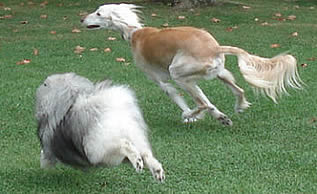 And Reggie the Saluki too!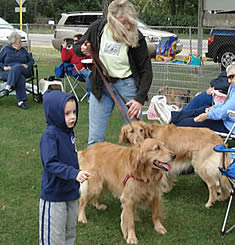 Cheri and her Goldens - the little boy isn't hers!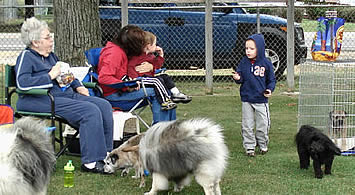 Audrey, Susan and her boys, with dogs - not all theirs!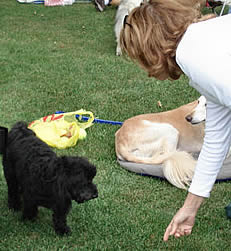 Janie saying hello to Potter!

Ellyn with her entourage...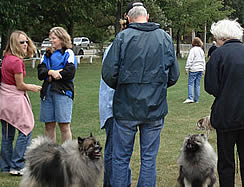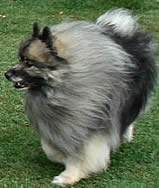 Lori and Betsy, in the foreground are Harold, Mary Anne and Harold's Keeshonds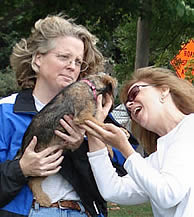 Janie is meeting Betsy's Ghilley for the first time!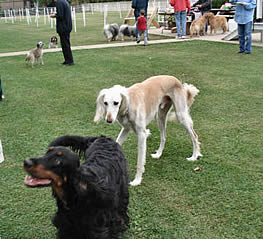 Looking for a hand-out!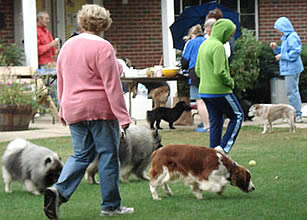 Wendy going for a walk with her dogs, and others!

Back for more!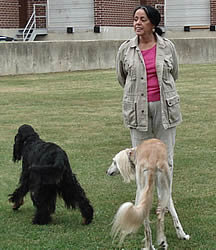 Marlene with Libbie - Reggie wants to play!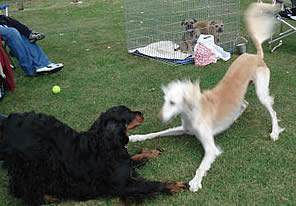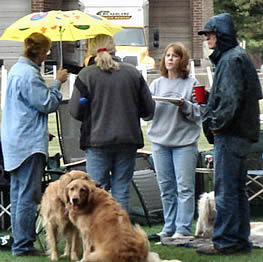 The rain didn't dampen anyone's enthusiasm!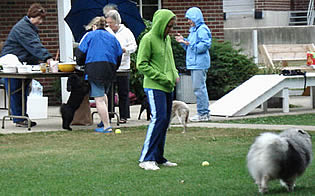 Susan Olsen snagged some food between grilling shifts!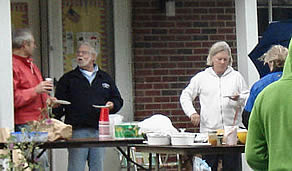 Murray and Rich are under cover, but Susan Becker isn't!
Everyone had a great time despite the rain!
©2017 North Shore Dog Training Club. All Rights Reserved.