Picnic 2007
Thank you, Mary Anne, for hosting our wonderful picnic!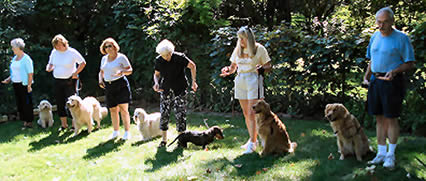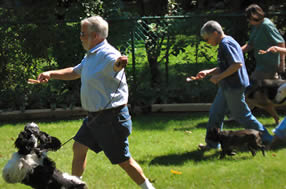 Hot Dog races! Ready, Set, Go!!!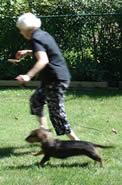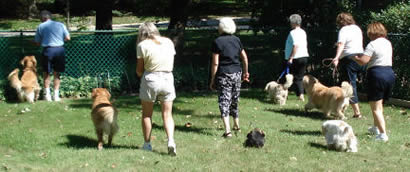 Hannah and Mary Anne are blurs! And, to the finish!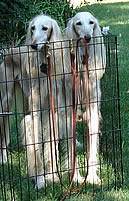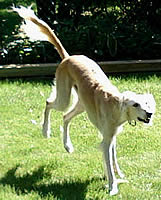 Salukis all locked up. And, free!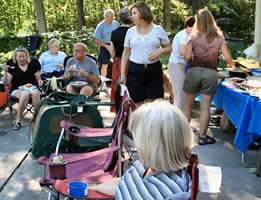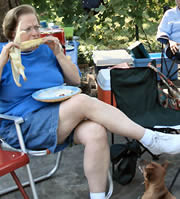 Everyone enjoyed the terrific food! And Erin watched Mary in vain.



Golly watched and Robbie ran!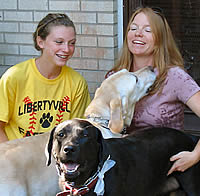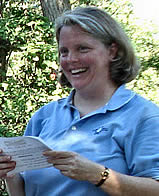 Andie, Ruth Ann, Missie and Potomac got ready for the meeting. Betsy presides.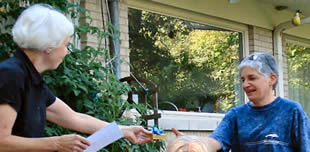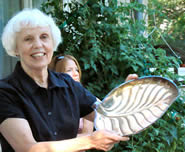 Hope received the AKC Sportsman Medallion. Mary Anne won the Cher's Bugsy Boy Award
with the highest scoring dog in our trial. Mary Anne and Hannah also won the NSDTC
Travelling Trophy for the Highest Score in a regular or non-regular class
who trains with the Club and is a member of the Show Committee.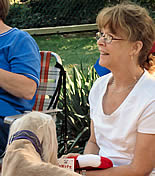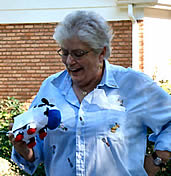 Janie and Reggie won the Class Award for the Highest dog in Open without a CDX,
and Peggy with Spice won the Class Award for the Highest dog in Utility.
©2017 North Shore Dog Training Club. All Rights Reserved.