Picnic Fun 2006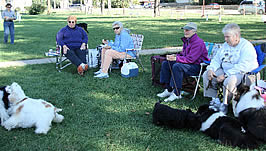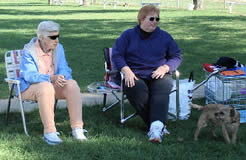 A beautiful day, if a little chilly! ---- Susan and her mom enjoy Willie's antics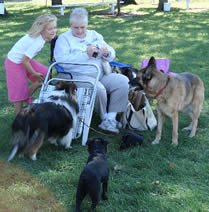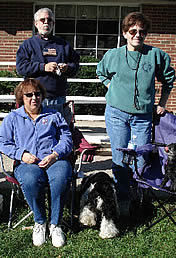 Everyone wants Peggy's treats! --- Ellyn, Rich and Fran enjoy the day.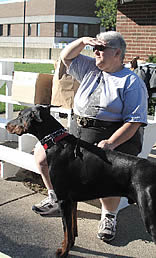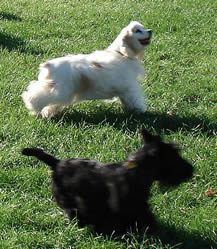 What are Geri and Ryder looking at? --- Roxy and Henry romp.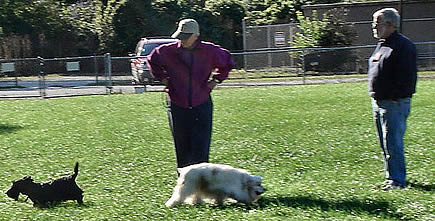 Barb and Rich watch the dogs.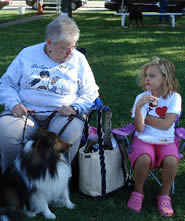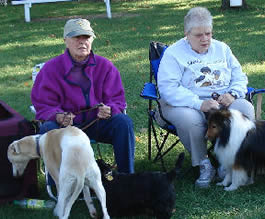 Peggy with Dot, Barb and Peggy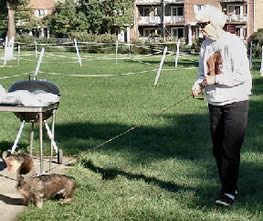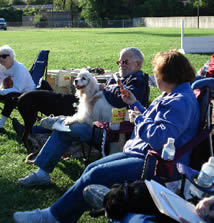 Hannah investigates! --- This is the way to have a meeting!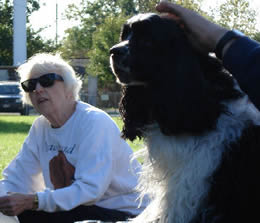 Mary Anne and Buster listen.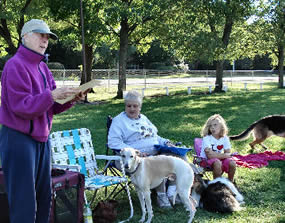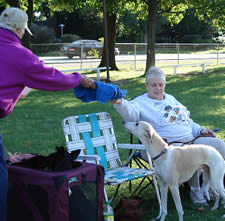 Barb reads the Awards list. --- Peggy receives hers!
©2017 North Shore Dog Training Club. All Rights Reserved.