Picnic Fun 2004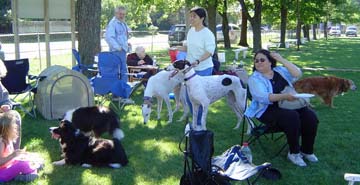 A beautiful day for a picnic!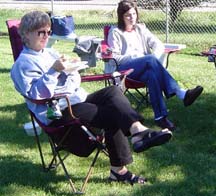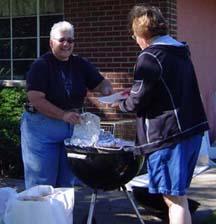 The Susans --- Geri at the grill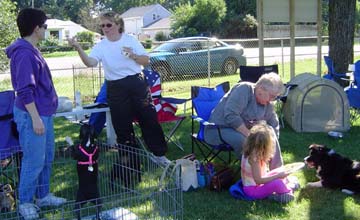 Fran and Betsy; Peggy and Dot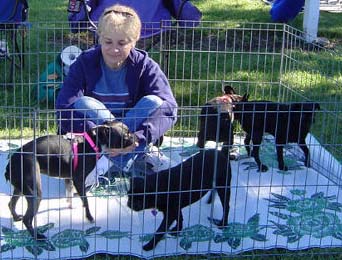 Jester looking for handouts ---- Hope is penned up!

Betsy's getting kisses; our hosts enjoying the fare


Everyone had a good time!
©2017 North Shore Dog Training Club. All Rights Reserved.