Holiday Party 2006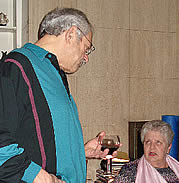 Cheri with the NSDTC Calendar --- Murray and Peggy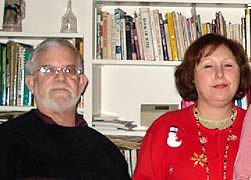 Rich and Ellyn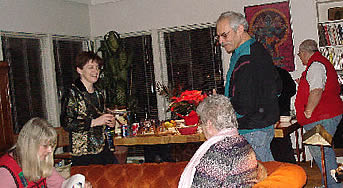 Everyone had a great time! Yummy food, good company!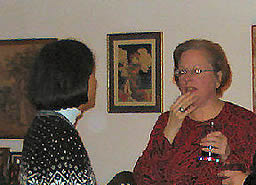 Colleen and Mary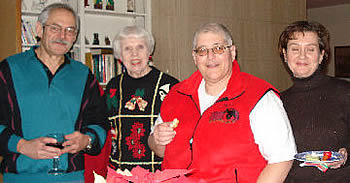 Murray, Mary Anne, Geri and Joan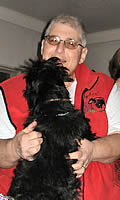 Hope and Henry ---- Geri and Henry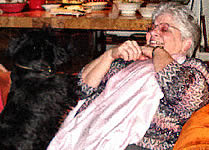 Peggy and Henry ---- Betsy and Henry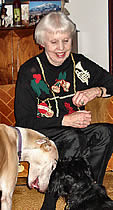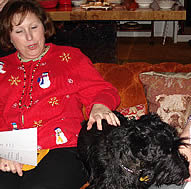 Mary Anne with Knick and Henry --- Ellyn and Henry
Henry made the rounds! Wherever there was food or people, there he was!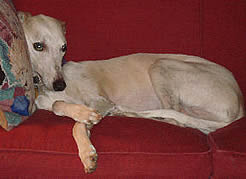 Knick was tired after partying!
©2018 North Shore Dog Training Club. All Rights Reserved.